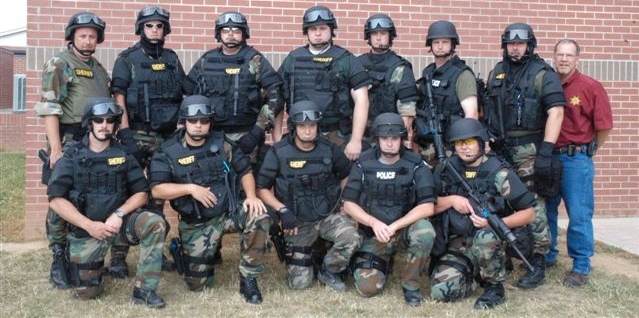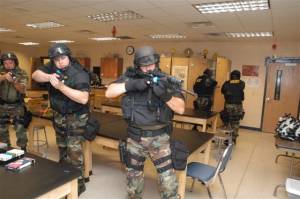 The Rhea County S.W.A.T. Division, also known as Special Weapons and Tactics Team was formed under Sheriff Mike Neal in 2002 shortly after his election to the office.
The team is highly trained in resolving high-risk situations such as barricaded individuals, hostage situations, high-risk search warrants and terrorist situations.
The team regularly trains in unarmed self-defense techniques, physical fitness, weapon readiness as well as diffusing high stress situations with as little injury or loss of life as possible.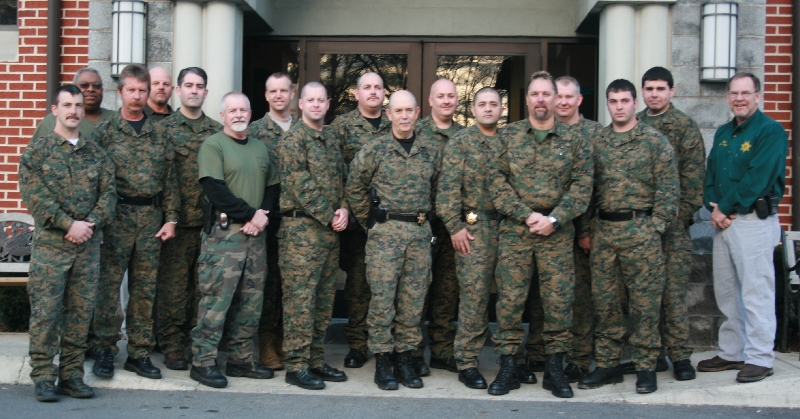 Team members must pass basic physical fitness requirements as well as weapons qualification and self-defense techniques.